That's me – a guy in the thirties, living in Vienna and working in a pharma-related Company. I'm really interested in photography and open minded for all new, interesting, fancy things – i cant get enough in front of my lens. I've started with photography very latetly, but i'm enjoying my new passion as intensive i can as i need to catch up the time i've already missed. It's fantastic, to chill and calm down, after my busy job or a long day – it's a pleasure to work outside, finding new motives and atmospheres. It's great to work afterwards with pictures done by me. The best impressions will be regularly posted here on my website. Furthermore i'm willing to train and exercise to get more and more proficient, to extend my variety.
Im always aware of new interesting scenes or places to photograph. If you are around Vienna, don't hesitate to contact me! Anyway –  i've never spent time to photograph human beings – i'll do that later after i got more practice. I'm happy to share my passion with the world – if you are interested in my work, or just wanna get in touch with me – you'll find a way to contact me at the bottom.
Thanks for visiting my page!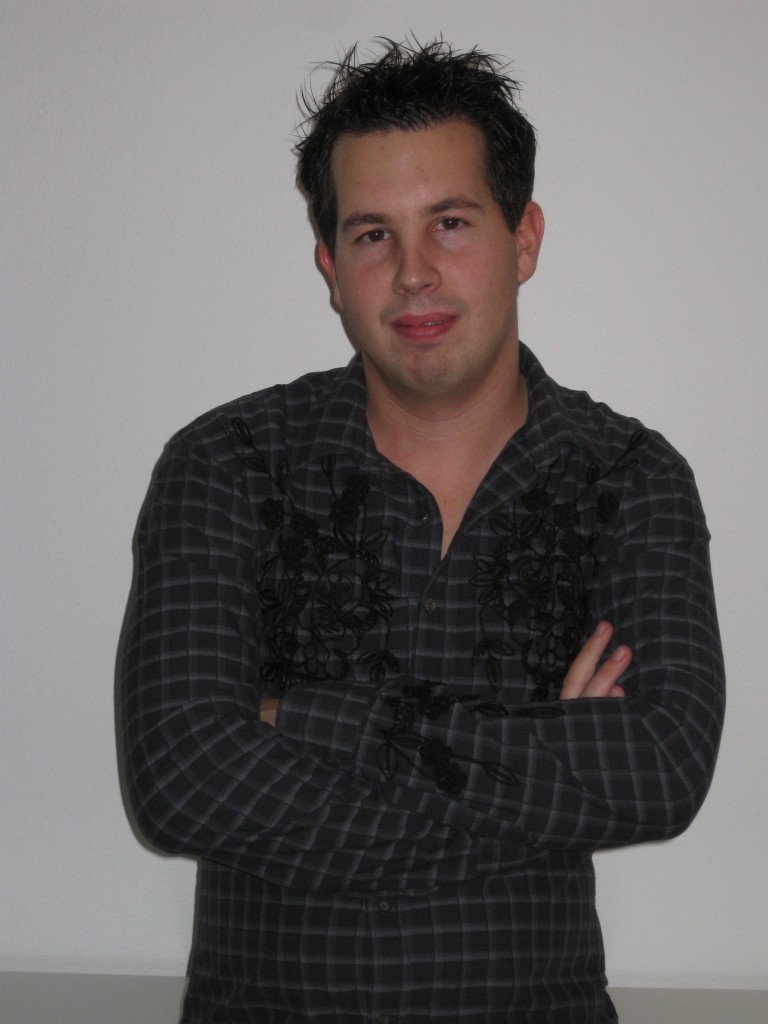 Copyright junkie.at Photography – All rights reserved